Recently, the epidemic situation in our city was severe. Whether orders can be delivered on time during the epidemic become one of the most concerned issues.
Our order has been placed in July, 190 workers are fighting on the production line to ensure that orders can be shipped on time. Affected by the epidemic, the number of workers has decreased, but with the cooperation of AGV intelligent storage and transportation system, on-time delivery is no longer a disturbing problem according to the current progress.
The intelligent storage and transportation system being used by Star Home Textile is our special employee who is not afraid of the virus. At the same time, it is also our intelligent warehouse keeper, which ensures maximum flexibility and accuracy in system scheduling. The production and operation of enterprises will not be easily affected by epidemics, accidents, and personnel changes.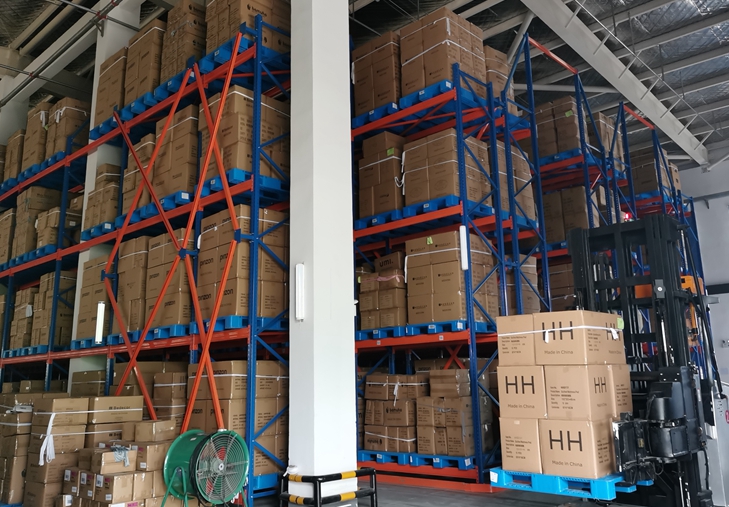 "During the epidemic, we can still deliver on time, customers are very satisfied, and there is no need to worry about future orders." General Manager Janfei said, "Not only for punctuality, but also for not being afraid of twists and turns!"
We would like to tell our partners that, like all Chinese enterprises, with the support of the local government, Star Home Textile is surpassing the challenges of the current extraordinary years with its own firm beliefs and positive actions. Please believe that we will be able to create continuous new value for you in the coming days!