Say goodbye to the unforgettable 2022 and usher in a brand new 2023. On January 16, 2023, Spring Group Smartex Home Textile Co., Ltd. Summary Conference (New Year Conference) were successfully held.
At the meeting, the heads of various departments made annual summaries and elaborated on the work plans for the coming year, and the representatives of the meeting made inquiries and issued suggestions. General manager Jianfei Wang made a comprehensive, objective and fair summary of the development of Star Home Textiles in 2022, and put forward the company's future development ideas in 2023.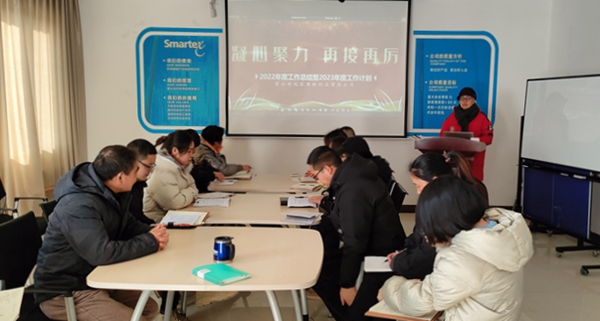 Subsequently, department heads and outstanding employees held a party at Country Garden Phoenix Hotel. At the party, employees revisited the company's vision, mission and values. To be a "high-quality supplier of environmentally friendly sleep products" has always been the mission of all employees of Smartex. Adhering to the values of "continuously optimizing management concepts, improving technological production levels, emphasizing the cultivation of employee literacy, and taking the initiative to undertake social responsibilities", Smartex has become a Huangshan's business window to the world!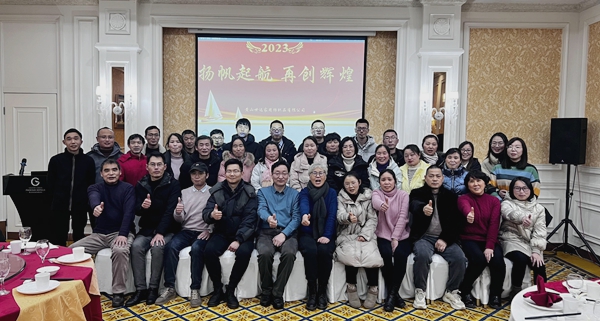 We will out of office during the Chinese Festival from January 19th to 28th. If there is any urgently, please call us or send email to [email protected] Smartex will concentrate efforts to face the challenge of 2023 together!